Floral Pattern Coloring Page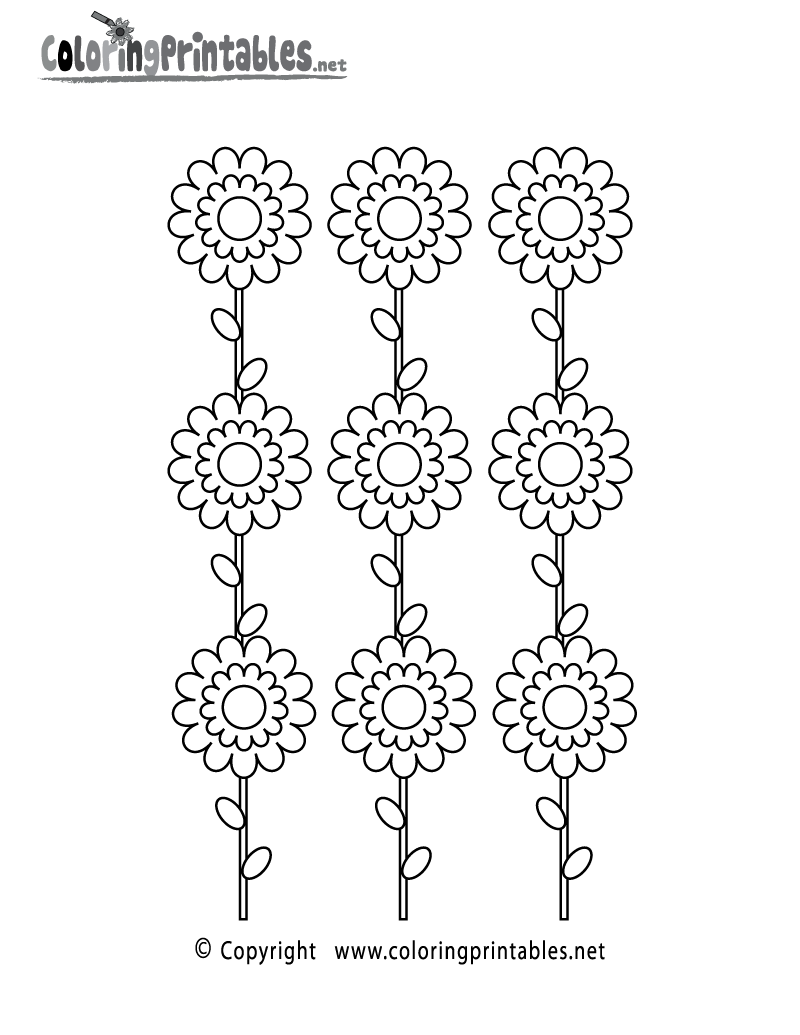 Please share this free coloring page. Thank you!
Free Floral Pattern Coloring Page
This free adult coloring page can be used two ways. You can print the coloring page directly in your browser or download the PDF and then print it.

Here are the two versions of this coloring printable:

Floral Pattern Coloring Page PDF - Download, Best Quality
Printable Floral Pattern Coloring Page - Print Directly From Your Browser, Easy

Tips on Using the Floral Pattern Coloring Printable
There are two icons above the free floral pattern coloring page. The first is labeled "Download" which will prompt you to download the PDF version of this coloring page. Printing the PDF of this adult coloring page will produce the best results. The second icon is labeled "Print". Selecting this will take you to another web page that only has the floral pattern coloring page so that you can print the worksheet inside of your browser.


Get Free Coloring Worksheets